Introduction: What is Crowdfunding?
Crowdfunding is crowd-sourcing, meaning many people pool their money to fund a project or idea. With crowdfunding, you receive donations for an idea or project you have. Crowdfunding has become a popular way to start a business and promote your product. This way, creators can pay for the production of their product without spending all the upfront costs. If crowdfunding is successful, they can get funding without giving up company ownership. The term "crowdfunding" was first used by Jorn Lassen in 2006, describing it as: "The practice of funding a project by raising money from a large number of people."
How to Launch an Innovative Campaign in 2022
Launching a crowdfunding campaign is not easy, but it can be done with the proper marketing techniques in this digital world and ensure you generate enough buzz around your innovative campaign. It is essential to be creative and strategic when launching a crowdfunding campaign. You need a plan before starting your drive and do some final touches before beginning the crowdfunding process.
Setting Your Goals and Budget Wisely: 5 Tips for Successfully Fundraising
Setting up a crowdfunding campaign can be both exciting and nerve-wracking. Nevertheless, the process requires careful consideration of your goals and budget before you embark on a successful journey. The five tips will help you establish your goals and budget wisely, which will help you successfully fund-raise for your project. Know where you want to go and fix your goals in running a crowdfunding campaign. Without knowing these goals, it is difficult to plan an adequate budget for the campaign because there isn't any goal for how much money should be raised or other parameters guiding how this money should be spent. To avoid confusion when setting up the campaign, it is crucial that you first identify these goals so that there is something specific to work towards, as opposed to just blindly setting up the campaign with no clear direction of where they want it to go. Five valuable tips for people starting a crowdfunding campaign.
1) Find out if the project is the right fit for Kickstarter or the Indiegogo site:
2) Register and verify your account:
3) Keep your friends close (and your social networks closer):
4) Offer something in return:5) Promote your page as much as possible.
Choosing the Right Platform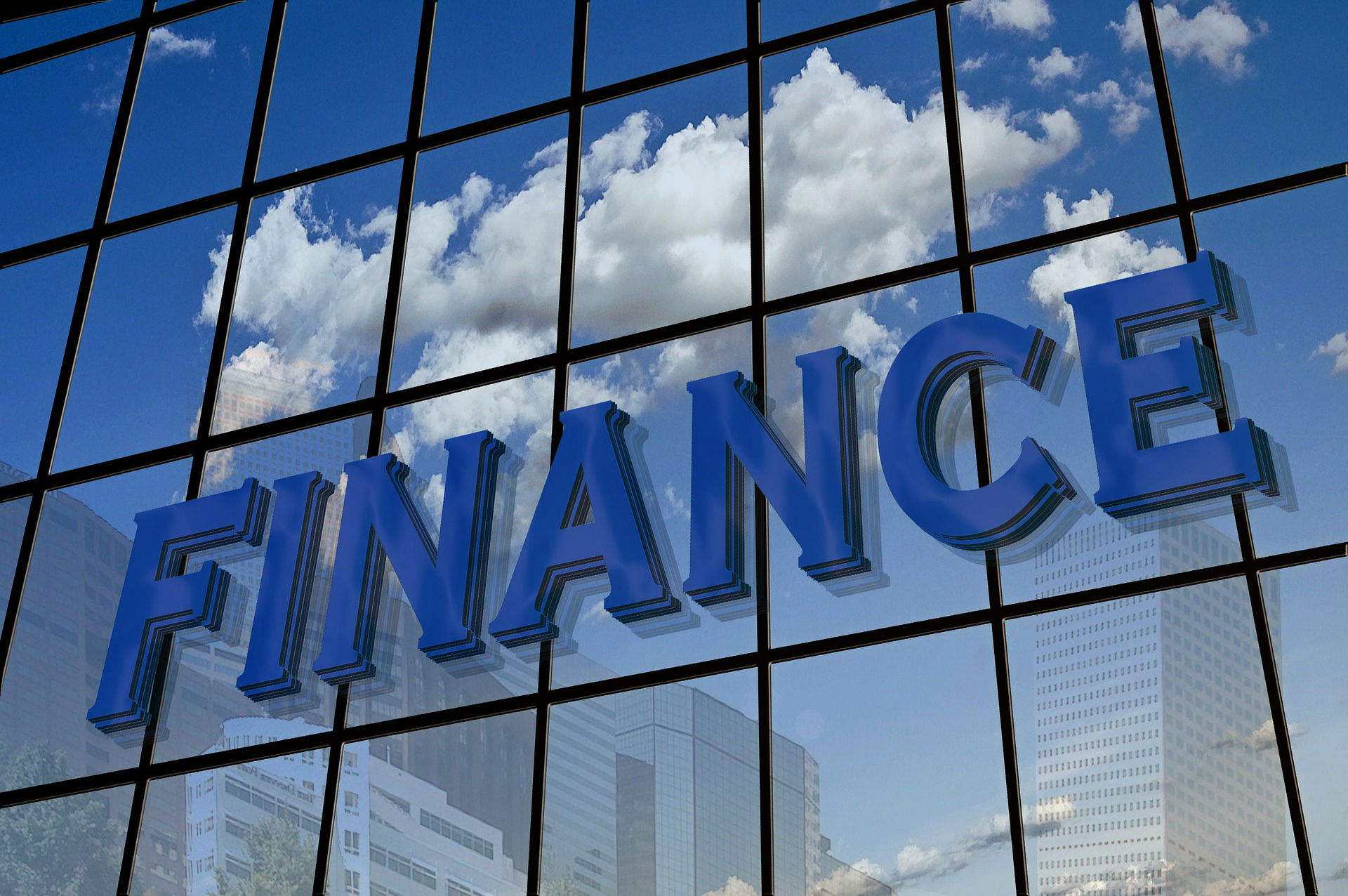 Kickstarter is one of the most popular crowdfunding platforms, and it's easy to see why. They have a user-friendly interface for entrepreneurs, making starting a campaign more manageable and smoother than on any other site. Indiegogo is a more traditional platform with more options for different types of people – from individuals looking to create innovative products to businesses looking to get funding for their next project. Their platform has an option called 'flexible funding, ' meaning the money gets withdrawn only if they reach their goal. Donors don't need to worry about being charged if they don't make it. Startup Kickoff has some great tips on using Indiegogo's 'flexible funding' option as leverage in your marketing strategy – creating buzz around your company before you even start!
How to Increase Your Chances of Succeeding in A Crowdfunding Campaign
With a crowdfunding campaign, all the power is in the hands of the public. And it's essential to know how to make people want to support your campaign. To increase your chances of success, you must create a video that makes people want to be a part of your dream. Your Kickstarter video should reflect the quality and seriousness of your project. It would help if you also gave relevant and achievable rewards for contributors to feel like they are contributing something valuable. Other ways to increase your chances include getting high-profile partners and ambassadors and spreading awareness through social media.
Strict Regulation of Equity Crowdfunding in Various Countries
In many countries, equity crowdfunding regulations are still in their early stages, but one can already see how it's shaping the funding future. Regulation significantly influences how startups raise money and the investment process in general, and it can affect how investors think about investing and what they do with their money.
Conclusion And Key Takeaway From This Article
The whole idea of crowdfunding is to have a project or an idea reach out to the public and have them make a small monetary contribution to fund the project. As time progressed, we saw other funding methods like crowd-sourcing that helped people generate money for their projects with little effort.
More for You
Exploring the Ethical Implications of Artificial Intelligence
AI In Healthcare: Revolutionizing the Future of Medicine
Understanding Machine Learning: How AI Learns from Data
Unlocking AI Potential Through Meaningful Connections
Trending topics and ways to write my paper for me cheap and easy